Ihr Fotograf für moderne Portrait, Hochzeit- und Landschaftsfotografie aus Potsdam
my name is Steven.
I'm a self taught photographer and  currently I live in Potsdam, Germany.
All pictures on this website © Steven Ritzer, 2016.
Please don't use images without my permission.
Do you have any q
uestions about my work or need price informations?
Please
contact me in the form
 below the picture.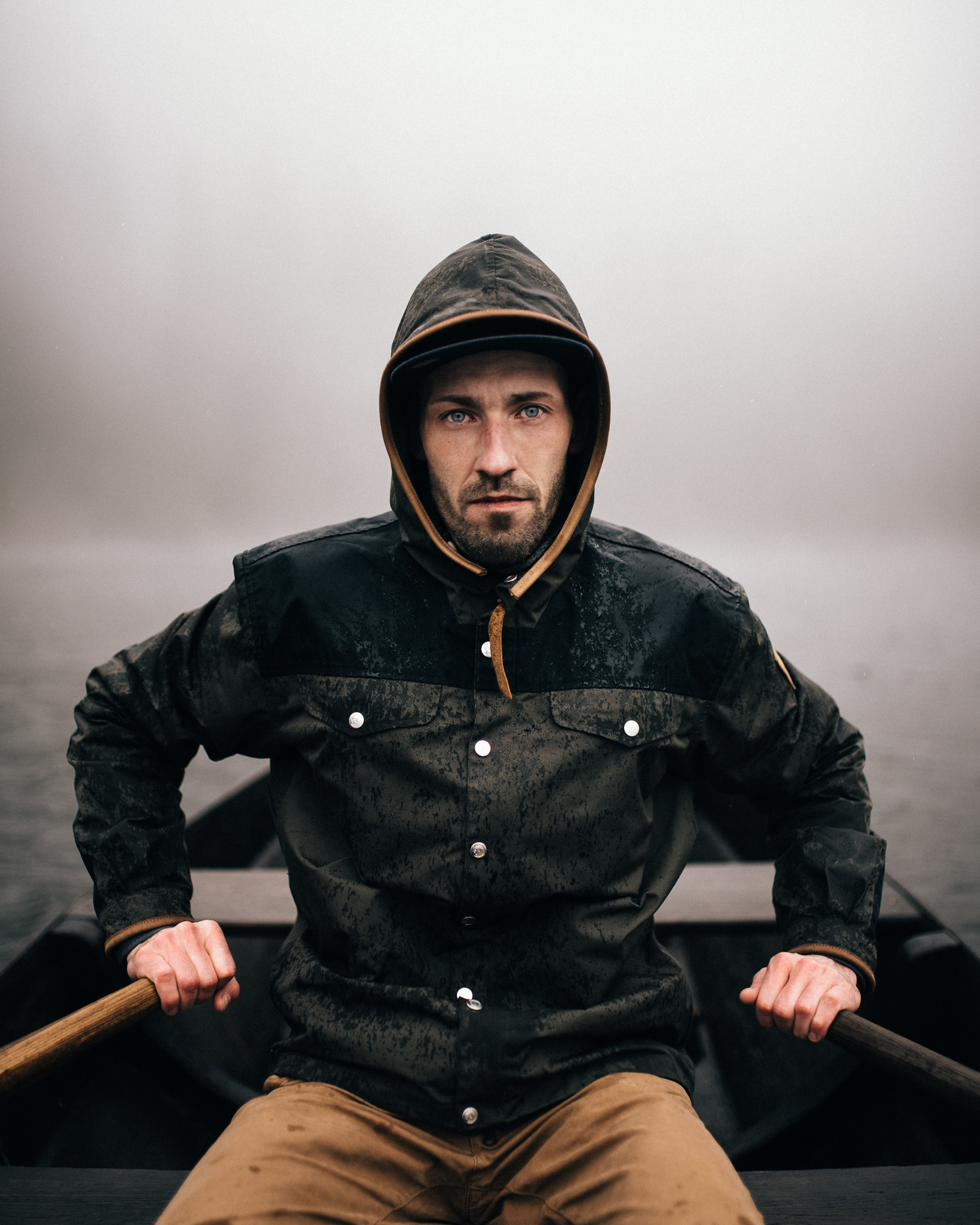 Thank you for your Mail :) I will answer you as soon as possible.